Transform your space into a masterpiece
Welcome to our world of exquisite design and unparalleled creativity! We are the leading interior designers in Patna, where we transform spaces into breathtaking works of art. With a passion for innovation and an eye for detail, we redefine the concept of luxury living.
Our team of talented designers and architects bring dreams to life, crafting personalized and sophisticated interiors that reflect your unique style and preferences. From residential homes to commercial spaces, we create environments that inspire, captivate, and leave a lasting impression.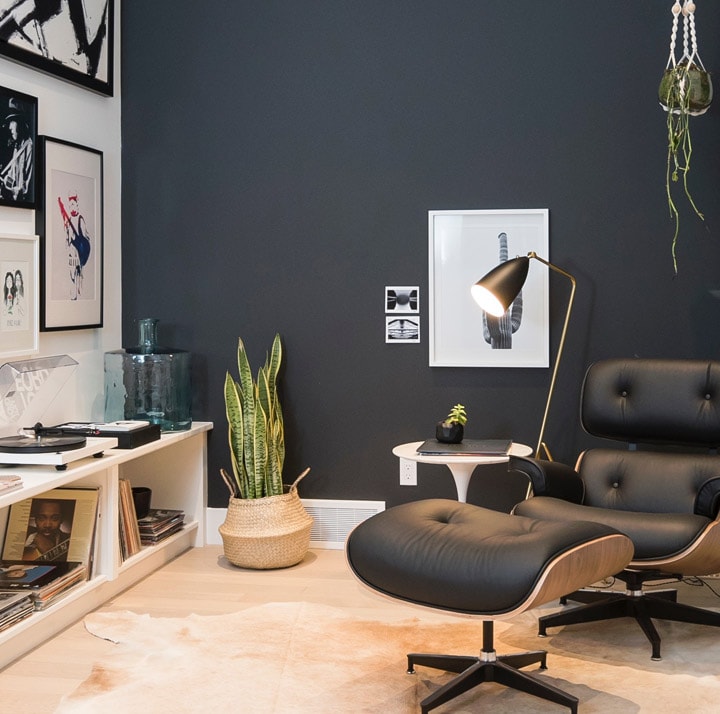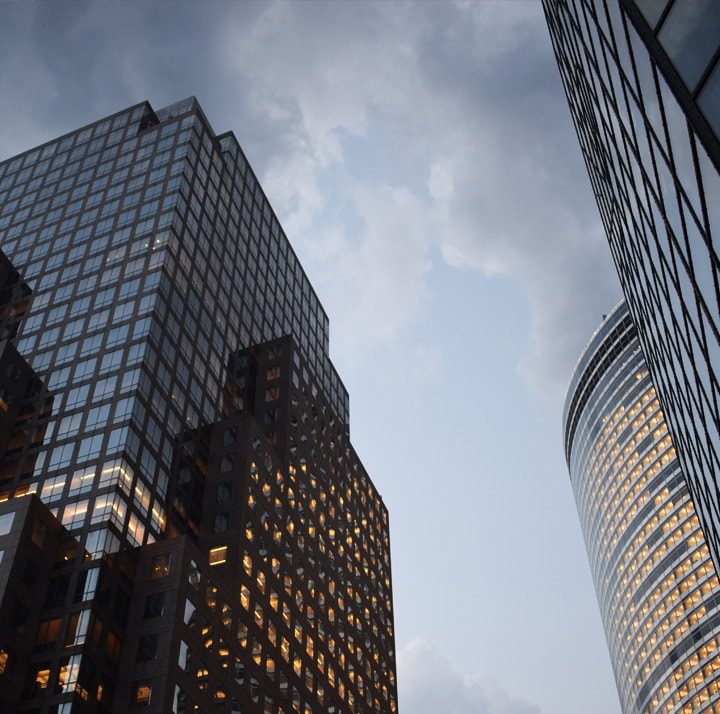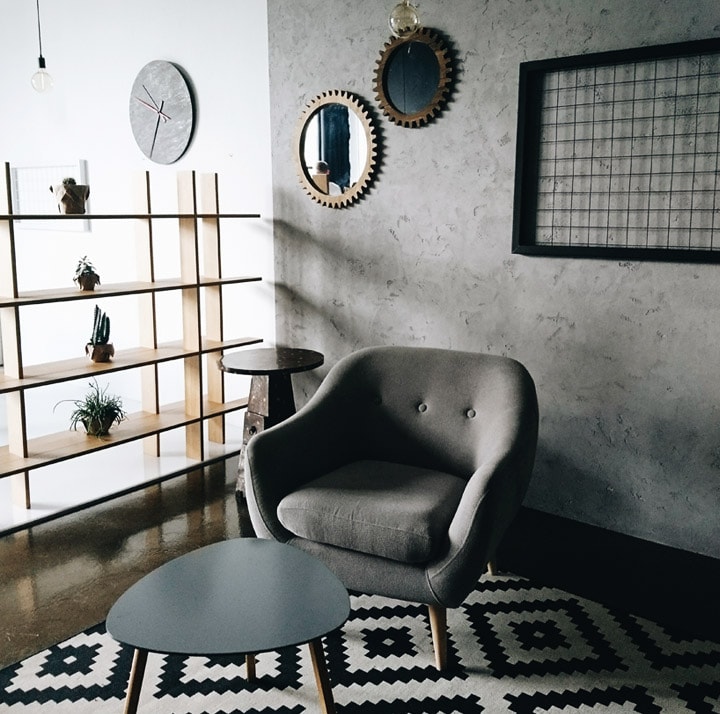 Services
A small efficient interior design team.
Inteshape is a team of highly talented, experienced, and architects and designers. Our company has been the leading provider of architecture services to clients through out the Patna since May 2009. We pay attention to every demand...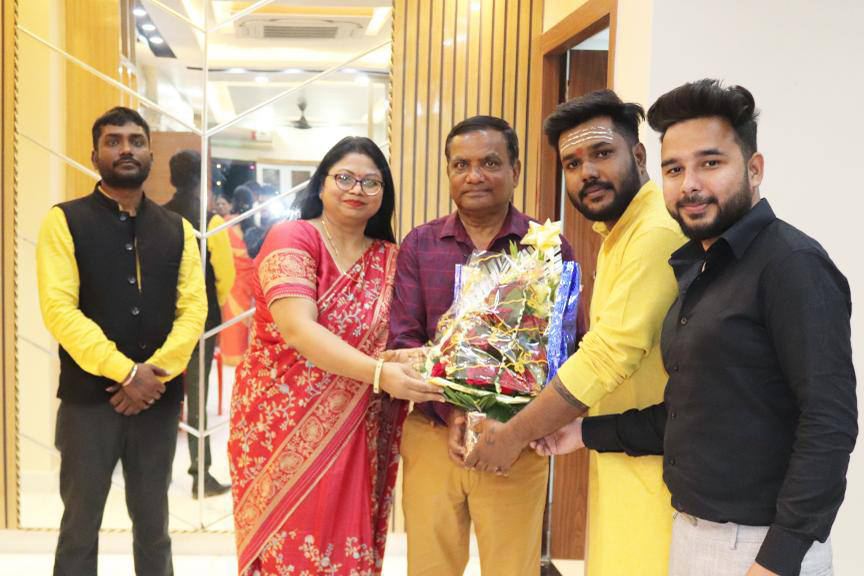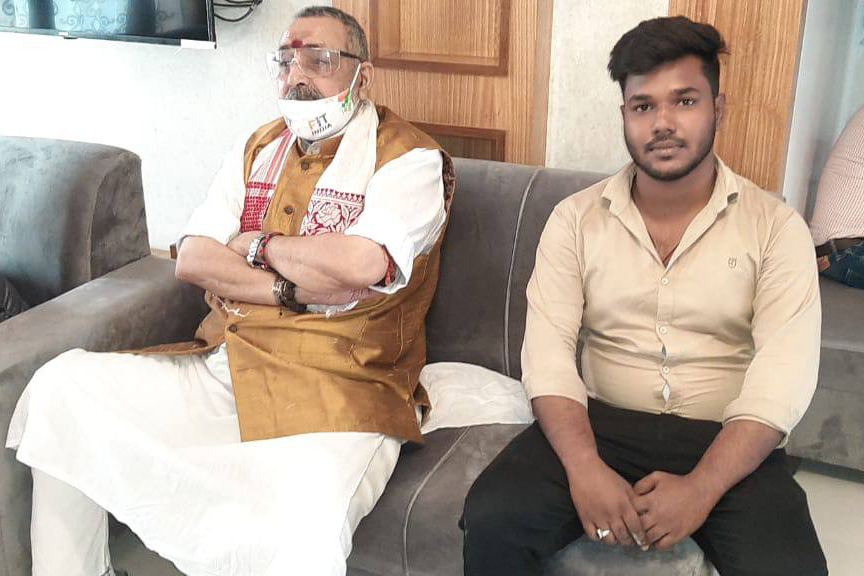 Proud

Client
Ayush Kumar
Heritage Interiors is Heritage Interiors. We made my house so beautiful and in time. Heritage Interiors behaviour was very good.

Client
RAJEEV SINGH
Heritage Interiors is the best (No.1) interior designer in Bihar. We make my home so gorgeous in time. Staff are punctual. Ourbehavior so good. I recommend to u for interior work.

Client
Niraj Bawana
Smartly design and excellently execution by ziee team lead by Heritage Interiors for my apartment at Prestige royale gardens. Quality is good and presentation is superb. Thanks Heritage Interiors.

Client
Shalini Singh
Heritage Interiors did a great job in decorating and space planning my whole house. I had a great experience in using Ourservices and will surely recommend my friends and relatives!