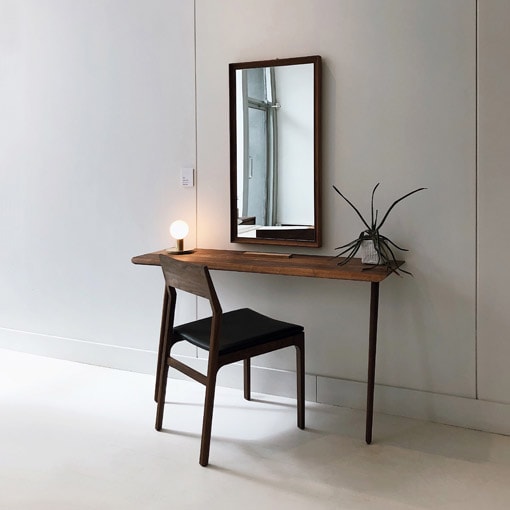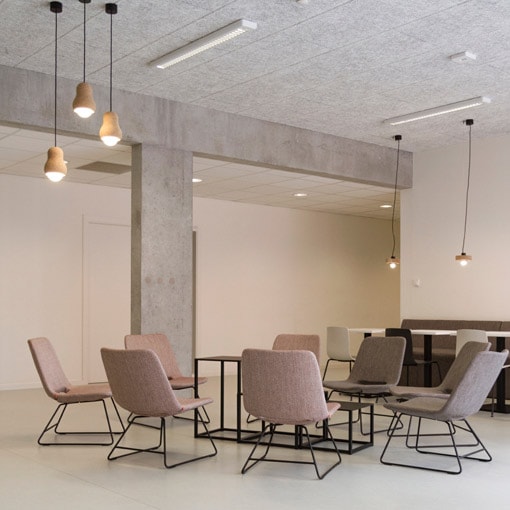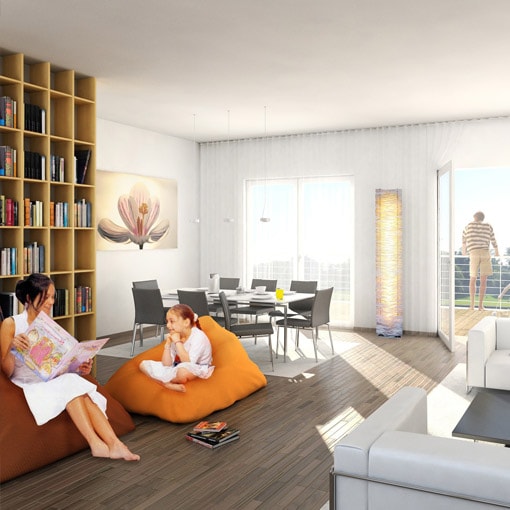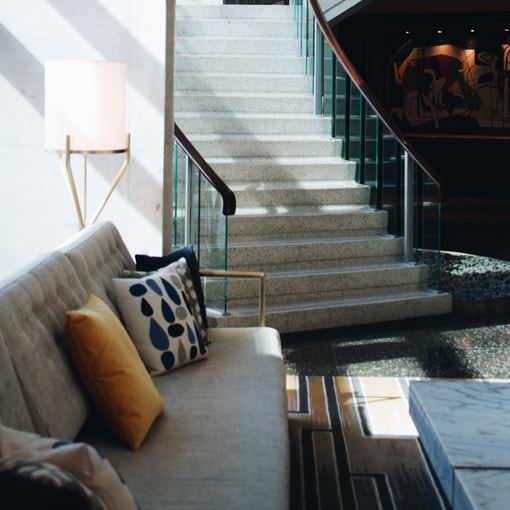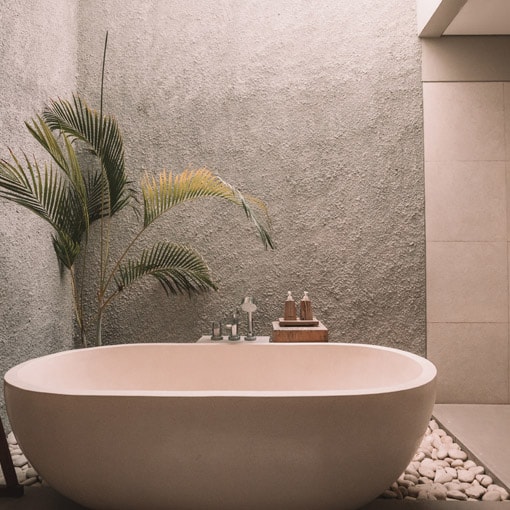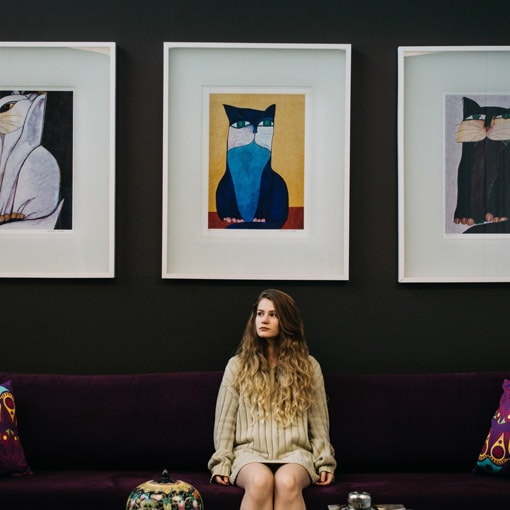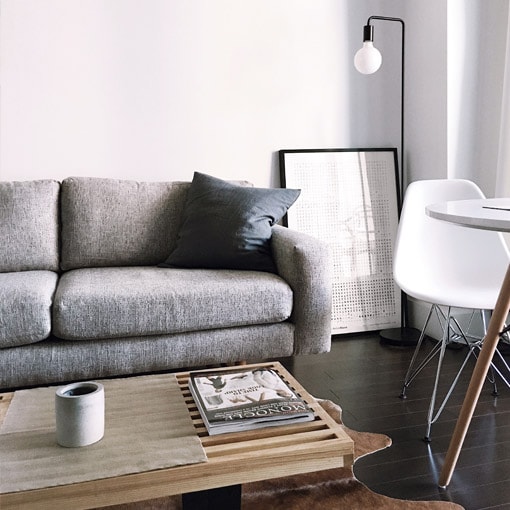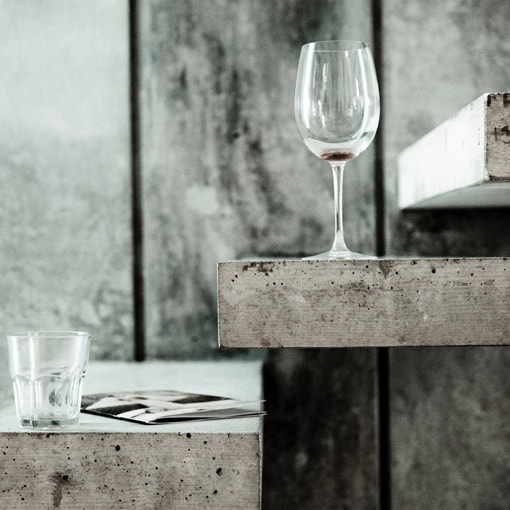 Experience the transformative power of exceptional interior design with Heritage Interiors. Our services encompass a harmonious blend of creativity, functionality, and exquisite craftsmanship. With a keen eye for detail, our team of experts curates personalized design solutions that elevate your living spaces to new heights.
From conceptualization to execution, we cater to a diverse range of residential and commercial projects. Our services include comprehensive space planning, meticulous furniture selection, captivating color schemes, and innovative lighting design. We create interiors that reflect your unique style and personality while maximizing the potential of every square inch.
With a deep understanding of current design trends and a commitment to quality, our interior designer in Patna combines luxurious materials, textures, and finishes to create timeless spaces that stand the test of time. We prioritize effective communication and collaborate closely with our clients to ensure that Ourvision is brought to life seamlessly.